Increase your brand awareness.
LaGwana is your local promotional products guide and advisor dedicated to the concept of value first. We have the experience and knowledge–including a Bachelor of Advertising Specialty Information certified staff member–to help you find the most effective promotional items that your customers, prospects and/or staff will want to keep.
Whether it's inexpensive giveaways or employee appreciation gifts, we have the selection of customizable merchandise to fit your needs. We would love to meet with you for consultation and discussion. Call today to make an appointment!
Over 1 Million Clothing and
Product Options.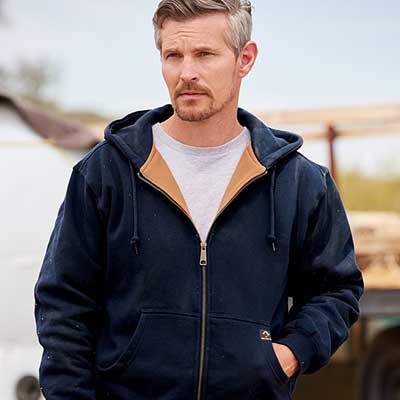 Custom branded apparel is a staple! People love wearing items from their favorite store. This is priceless advertising you can give to customers or have them buy from you. Either way this is a win-win.
Work-from-home goods offer a variety of options to apply your logo and company information to items that promote your business. Products can be as simple as pens and sticky notes or as complex as fans and plant holders.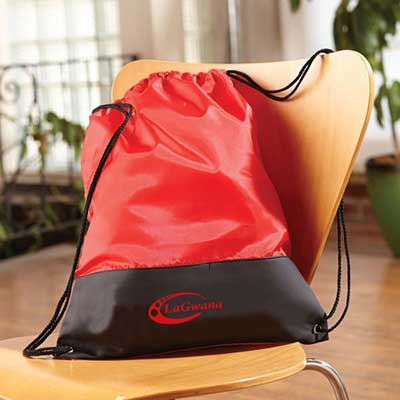 Custom logo bags are a favorite among free giveaways. They can be used professionally and personally, making them a versatile item to be used repeatedly. Find many stylish options to be both enjoyable and functional for your customers.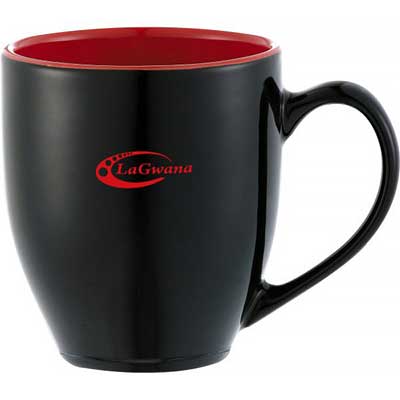 Life seems to keep everyone on the move and drinkware is one of those items quite often found in hand. At work, at the store, or on trips in the car, many never leave home without it! It only makes sense to adhere your brand to such a demanded item. Give them away or sell them, either way it's a hot item people love.
Custom branded office items allow your employees to have the tools they need to get the job done while also showing pride for their place of work. These can also be appreciation gifts to your valued employees. Find them something sleek and functional and let them know they matter.
Branded wellness products give you options for every season. Hand sanitizer, masks, personal care items, and workout gear all find their uses throughout the year. Whether it's flu season or vacation season, look for the best accessory to match your customers' or employees' needs.
What are promotional products?
Promotional products can be any item you can brand. Often this includes printing your logo, name, address, phone number, and/or website on a surface of the product. The most effective promotional items are those that are well-made and useful to they withstand constant use and provide customers with a continual reminder of you.
Show More
This may be a simple pen for customers to take and keep or a larger "thank you" item only given to your best and most loyal customers. Businesses may also invest in items such as apparel, compact insulated coffee mugs, air purifiers, or a charging station to give their employees to encourage work efficiency and to show appreciation. Promotional products are an interactive form of advertising that many love.
Here at LaGwana, we believe in exceptional customer service. Let us do all the work for you from finding the best quality promotional products to showing you the online mockup of the item with all your info on it. LaGwana is part of a large group who buys collectively so you get the best rates available. What are you waiting for? Call or send a request for pricing and more information!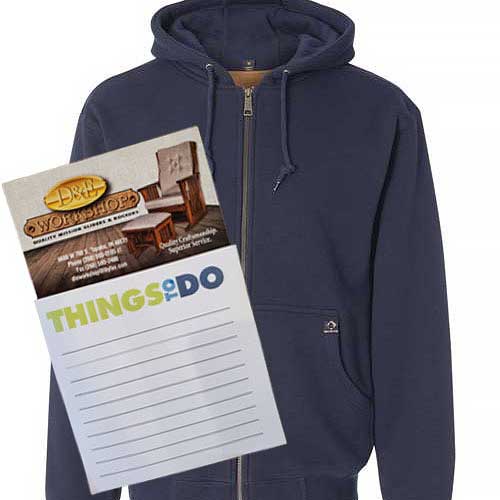 What are some uses for promotional products?
The uses of promotional products are many and varied. Here are just a few:
Convert Potential Customers and Leads
Today almost any item can be customized for your target audience. Consumers want to experience your brand in a useful and memorable way. Knowing what your customers want, love, and hold on to may be a bit of trial and error. Think about the different items you use from the stores you've gotten promotional products from. If you like and use the item, more than likely your customers will too. Products with your brand on them are walking advertisements for your company. The more people who use the promotional products, especially in public, the better.
Engage With Your Employees
Gifts are a great way to show employees they are valued and therefore engage them to continue their high-level performance. Whether they are earned as awards or given for daily use, promotional products can be a functional addition to any employee's desktop or wardrobe. Pens, portfolios, jackets, and more are available to use within the office setting or out in the general public. So whether your employee is on the clock or not, their use of promotional products may provide you with extra company advertising.
Humanize Online Events and Meetings
Online meetings and events are becoming the norm which eliminates a lot of interaction that previously took place in person. It can be difficult to get online attendees to engage and also difficult for you and your business to stand out. Providing products that promote your brand is a viable option for grabbing their attention and keeping you on their mind. Free promotional items can be interpreted to represent a generous company. Feelings of generosity will represent a company of goodwill in their minds and potentially cause them to spread that through word of mouth.
Reward Your Best Customers
Every year your company has a slew of your best and loyal customers. Why not give them another reason to love you? Send them a box of luxury items with your logo. The sky is the limit on what you can send them. Be creative and have fun giving back to them and they will spread the word on why you are the one and only choice for the goods or services you are selling.
Non-Woven Shopper Tote Bags
A large Metropolitan Community College Bookstore wanted to feature a reusable shopping bag to its student shoppers with tremendous results.
First Aid Kits
A major insurance company wanted a visual product to remind people of the need for safety and preparing that would entice them to come in for a quote.